PVC coated polyester is 100% polyester with smooth PVC coating on the back and subtle texture on the front. PVC knitted fabric is a popular PVC material in the market, choosing the right PVC knitted fabric will make a big difference to you.
Changzhou Keming Plastic Co., Ltd is a manufacturer of new environmental protection materials from China. We specialize in producing high quality PVC knitted fabrics.
What are the advantages of Keming's PVC knitted fabrics?
Ourhigh-quality and durable PVC knitted fabrics are very soft and won't harden even under 0 ℃.
Our PVC knitted fabrics areusually used to make raincoats, aprons, jackets, etc. This kind of fabric is super waterproof, oil resistant, acid and alkali resistant, and not easy to wear.
Our PVC knitted fabricshavea variety of excellent colors, which can perfectly meet your DIY project or clothing needs.
Their softness makes them very comfortable, and they have ductility and tear resistance.
Keming has been engaged in PVC fabrics production for more than 10 years, we can customize PVC knitted fabrics according to your requirements of various colors, hardness, thickness and width.
In addition, Keming can produce PVC film and composite PVC film, PVC printing film and PVC embossing film.
At Keming, you can definitely find the perfect PVC knitted fabrics you need. Just contact us to get the best price.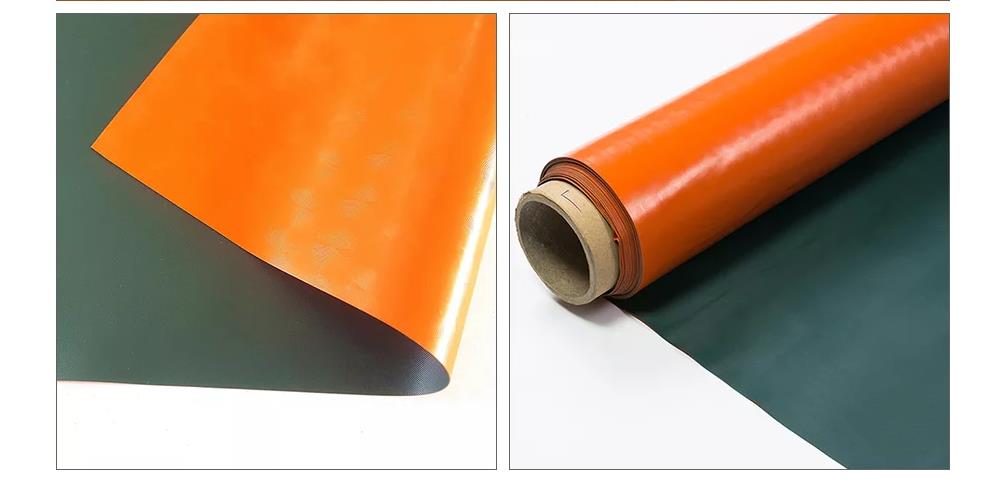 Tags: China PVC Knitted Fabrics Supplier, PVC Knitted Fabrics Custom, PVC Knitted Fabrics Manufacturer